Featured
Published on January 22nd, 2013 | by Stevesesy
0
Unreleased GBA Diddy Kong Racing Sequel Early Build Released! It sucks.
lol what, may I introduce you to Diddy Kong Racing.
So to make a very, very long story short, this game was eventually released as Banjo Pilot in 2005 but started out as Diddy Kong Pilot. When it was released for sale as Banjo Pilot, it was poorly received and sold just as bad. This game was originally shown off at Spaceworld in 2001 and the 5 or so years of development hell that this game went through surely shows.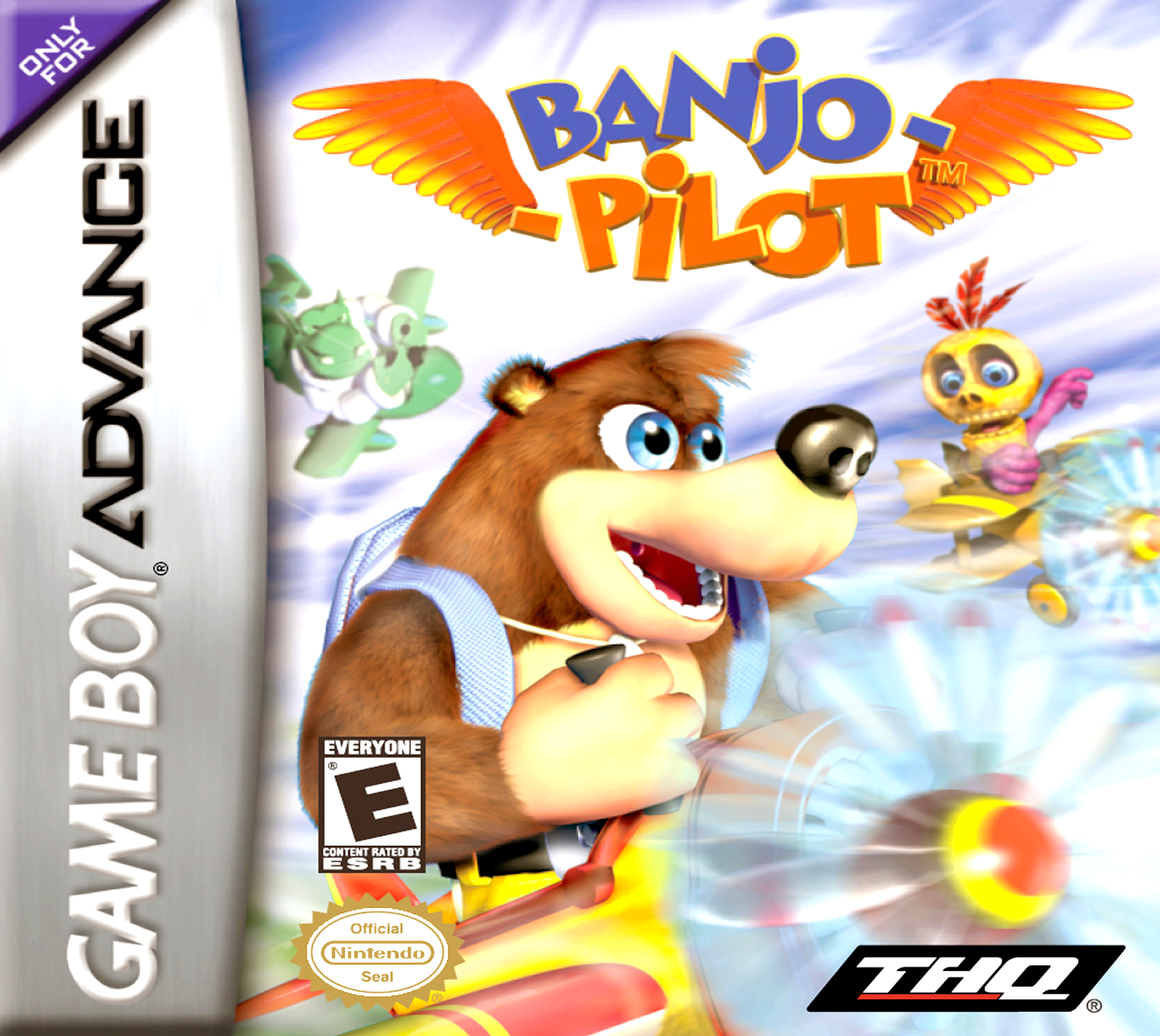 Someone managed to get a copy of an early ROM several years ago and it has changed hands or disappeared for over a decade. Now, RetroGamesUK has shelled out $400 (or was it (£400?) for a copy of that ROM and unlike all those tools that hoard their protos and betas (yeah you, jerkhole), they had the common courtesy to release it as a free download to the public. Another beta copy of the game from a much later date is also available online but this early, early build is rather interesting. It is very broken and not a lot of fun as it crashes when you do just about anything but it is a neat look at something that not many people have seen. Worth a download!