Articles
Published on December 16th, 2012 | by Stevesesy
0
Modding the GameCube
Gamecube was a commercial failure and sold only 21.74 million units worldwide. Around 90% of these now-discontinued consoles currently reside in the backrooms of GameStops across the country. However the GameCube supports a large and dedicated homebrew, modding, and collecting community.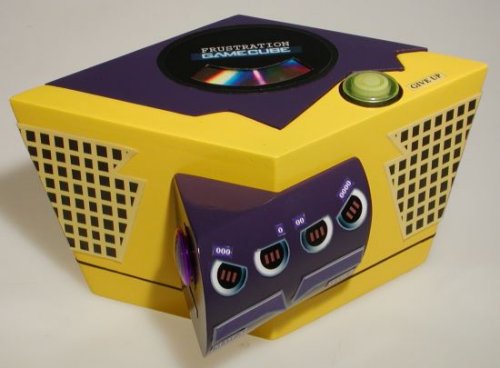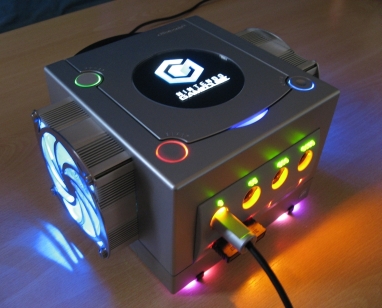 Wow, just wow. Some of these mods are awesome. It is also interesting to note that the failed console even launched a few businesses that specialized in selling tools, chips, and accessories for modding your GameCube! Two worth note after the XenoGC Chip and the ViperGC cases.
If I ever find some free time, I'll buy one of each and mod my own Cube. Online Super Smach Bros. Melee anyone?