Articles
Published on September 9th, 2012 | by Stevesesy
1
AMERIKIRBY – Box Art Tropes
It is a well-known "fact" that the boxart for games of the Kirby series tend to be more "hardcore" in the NTSC region than the JAP region. The most popular example being Kirby Air Ride.
Well, I'm here to show you the other box arts for other games in the series. Just to prove everyone wrong and make a point. Screw you, TV Tropes!
We will start out with one of the newer games in the series, Kirby's Epic Yarn. Now will you look at that, every single box art is the exact same. I have reposted them here in the order of NTSC, PAL, JAP. NOTHING BADASS HERE.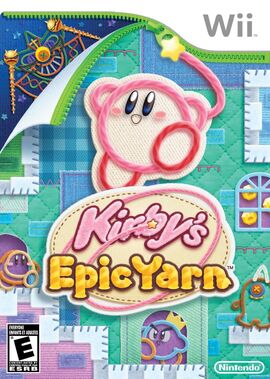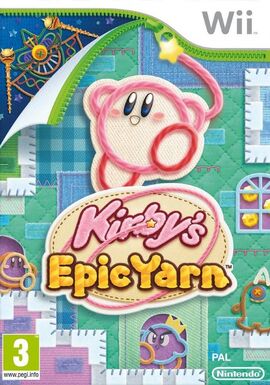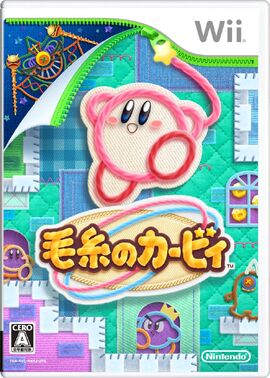 Next subject is Kirby Super Star Ultra for the Nintendo DS. The only differences here are in the background, reflecting the differences in the titles of the game in the NTSC Region and the JAP region, Kirby Super Star Ultra and Kirby of the Stars Ultra Super Deluxe, respectively.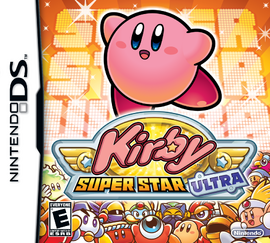 Now onto the original version of this game for the SNES/SFC, Kirby Super Star. This one stumps me a bit, why are the NTSC/PAL covers so different from the JAP one? I mean, wood is manly, wood is tough, wood is badass. WHY ISN'T THIS ONE ON THE NTSC COVER? TROPE 0 / ME 1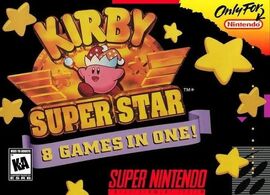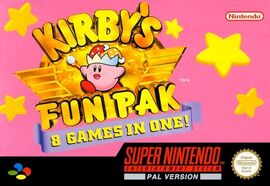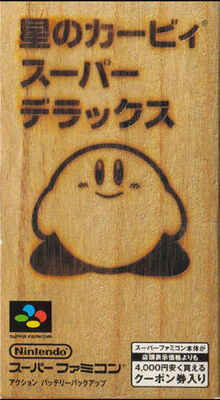 My final example is a straight-up subversion of this trope. I am, of course, talking about the box art for Kirby's Dream Course, also known as Kirby Bowl in the JAP region. The NTSC cover is cutesy and smiley while the JAP cover is action-packed and even contains two "angry eyebrow" Kirbys (well a Kirby and a Keeby if you are going by the game's manual). WHA-BAMM! JAPANESE KIRBY IS A BADASS, ICHIBON NUMBA ONE OVER HERE.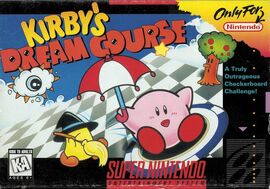 In the end, we can see that this trope isn't really a trope. It is just a few examples of differences in box art. Sometime there is no difference inbetween the regions, sometimes one is more "badass" than the other, and other times that pattern is even subverted.
SUCK IT TV TROPES. I'M BETTER THAN AND YOUR GROUP-THINK.